Lesson #1 – Are you ready? Let's go!
My name is Tom Cruise.
I'm American. I'm from Syracuse, New York.
I'm an actor.
My father is an electrical engineer and my mother is a special education teacher.
I'm 56.
I'm not married. I was divorced 3 times.
My favorite color is red.
My favorite sports are football and basketball.
I'm interested in alternative medicine.
Practice
Next look up one of the the following actors and answer the following questions as if you were one of them.
1.) What is your name?
2.) Where are you from?
3.) What do you do?
4.) What does your father do? What does your mother do?
5.) How old are you?
6.) Are you married?
7.) What is your favorite color?
8.) What are your favorite sports?
9.) What are you interested in?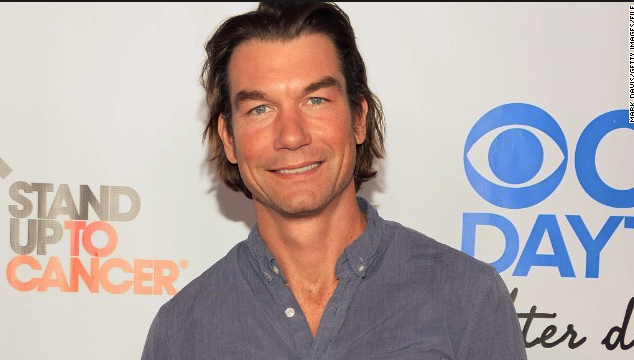 Video Clip Expressions
Watch the video clip and look for the following expressions :
1.) Are you ready?
2.) Let's go.
Discussion Questions
1.) What genre is Jerry Maguire?
2.) Who is starring in this movie?
3.) What do you think this movie is about?
4.) What year did Jerry Maguire come out?
5.) Where were you in 19**?
6.) What were you doing in 19**?